Biography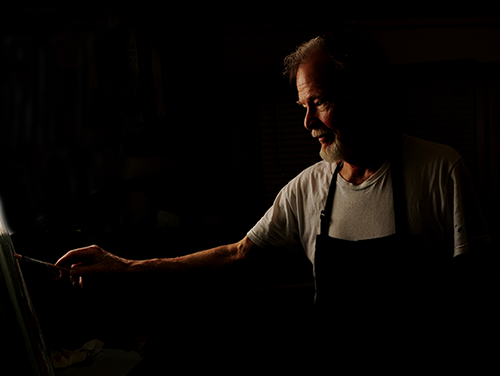 A native of New Orleans, Beau Redmond graduated with honors from Washington and Lee University, Lexington, Virginia, with dual majors in Economics and Fine Art. Redmond began his banking career at the Bank of New Orleans and spent his final corporate years at the Commercial Bank and Trust Company. He continued to paint while working in the financial industry, and in 1968 and 1969 had successful exhibitions at the Downtown Gallery, in the French Quarter of New Orleans. In 1980 Redmond departed from the corporate world and began a new career as a full- time painter.
Redmond's work is internationally respected and his paintings can be found in many private, corporate and public collections. Redmond is in the permanent collection of the New Orleans Jazz Museum; Gulf Coast Museum in Largo, Florida; the Alabama Business Hall of Fame, University of Alabama, Tuscaloosa; the Alabama Capitol Complex, Montgomery; and the St. Augustine Art Association.
He now resides in St. Augustine, Florida.